sort by best latest
Only if they are not cruel to the animal (s). Like people, they need love. Some people adopt for the sake of clout or because it is the popular thing to do on the block.
Nowadays the have become both. Dogs for the blind and paris hilton dog sums up my point.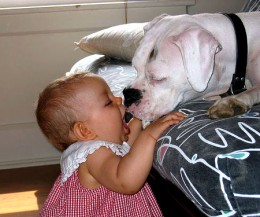 It would be difficult to say exactly why someone has pets, so as long as people are good to their pets they should be allowed to have them.
I'd like to invite you over to watch this cutest ever cats and dogs videos, very short, sweet and funny: