sort by best latest
I think you need to find better ways to clean-up the dog hair. I have a problem with being on Hubpages too much too and most of it is spent reading instead of writing. You just need to find some ways to get motivated to do housework. Me too.
We have four cats, and if they are in front of the fridge when we are getting dinner, the hair flies in the fridge under the produce drawers. Constantly cleaning out the fridge. That being said, most motivational writers and speakers would say, "Do what you love first." So, in that case, HubPages first...my opinion. Then do housework as a celebration of achievement. Blessings, Sparklea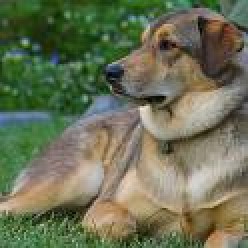 It may mean your doggy has a fierce thirst for ice tea.