sort by best latest
I think its not so easy, you need months of practice to be able to make a sculpture by hand. I have never made it but I am know some people who make beautiful sculptures by hands.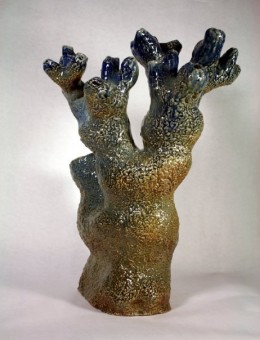 As an artist myself, I can answer this with a yes. My main choice of material is clay, and I love to hand build sculptures using a variety of methods. Sometimes I make sculptures using the coil method, the pinch method, and even the slab method, to name a few. My latest sculpture was part of a series of coral inspired pieces for class when I was still in school.
If you have any questions about how I made this piece, feel free to ask me. Also, if you have any other art questions I would be more than happy to help you.