sort by best latest
I don't think info-graphics are generally a photography related activity with the exception that you could use the Photoshop layers function to add all of the pieces together.
The info-graphics I have seen are charts with stats on them. There is no photography involved. It mostly is the domain of digital graphic artists who may use some of the same software and hardware like photoshop and a Wacom Tablet.
There are several examples of info-graphics at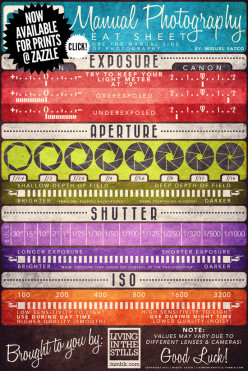 They are just tables, graphs, cheat-sheets etc about different photographic terms, techniques, measures ect. They are usually included as separate literature or Photoshoped into the photograph.
See sample