sort by best latest
You can go to the website: www.gasbuddy.com
if you have a smart phone there are several applications that will allow you to find the cheapest gas in your area.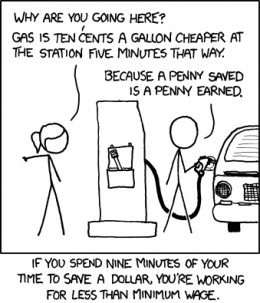 There are several sites out there. I have found that MotorTrend works best for me.
Website here: http://www.motortrend.com/gas_prices/
Type in "cheap gas finder" in any search engine and you'll have plenty to choose from. Good luck!