sort by best latest
Profesional window cleaning can pay very well once you have learned the proper techniques and have gained a little experience. I pay my guys $15 and hour but up to $30.00 and hour for peace work depending on the job.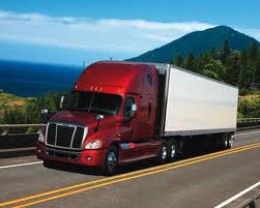 You can be a long distance cross country truck driver with no experience. A lot of trucking companies will train you sometimes for free and then you drive for that company. I have some hubs on the subject if your interested.
Hello Turtlewomen,
Plenty of jobs pay decently for people without a college degree. Have a look at the average salaries of various types of jobs on Glassdoor or Adzuna.
Off the bat, jobs that don't necessarily require degrees include sales, receptionist roles, copywriters, etc.
Hope this helps.
Mei