sort by best latest
1. The military
2. Wallmart
3. The pharmaceutical companies
4. Oil companies
5. Car Industry
All these bombard us with unending advertisements (lies) to promote their own well being at any cost. In my opinion advertising should be limited to those little coupon books (whatever they are called). Advertisements should not be out in public. If I want advertising I can look for it - I certainly do not want it part of the landscape brainwashing everyone.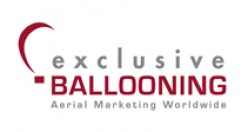 sports
drinks
smoking
medicines
cinemas
This is my top 5 worst advertising campaigns,
If you want to get more traffic for your business in UK with advertising balloons.
visit: