sort by best latest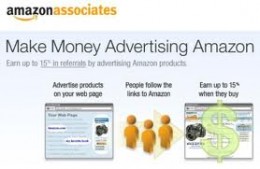 Amazon's policy for Associates placing orders for themselves.
You may not purchase products during sessions initiated through your own Associates links and will not receive referral fees for such orders. This includes orders for customers, orders on behalf of customers, and orders for products to be used by you, your friends, your relatives, or your associates in any manner.
Please go to affiliate program amazon help and you will find this policy rule there. I entered the link here but system says affiliate link is not allowed.
No, you are not allowed.
However, if you were to buy off of your Squidoo lens, via THEIR affiliate code, then you could even get a small commission for it.
I beleive you can buy from your wn. You just will not get credit or your percentage for that sale that you made from yourself and No don't click your own Goggle Adsense!!