sort by best latest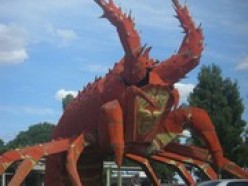 The best subjects to write about is what you are passionate about or comes into your mind during the day . As I was biking to the pool one day I swallowd a fly ----------------again & did a hub on what happens if you swallow a fly !!
As we travel Australia more ideas will come to mind !
I can come up with topics for myself. I am looking for what topics other people find interesting, hard, challenging, funny, etc.
An answer to this question would be something like:
A hub using myths to draw the conclusions of global warming.
The history of the ninja.
The repeated history of the HCG diet and what happened with previous use.
etc etc etc
Whatever interest you. The one thing needed is quality. Do it good and the rest simply doesn't matter.