sort by best latest
It is actually on their main profile page. It is to the left of there picture and after you click follow you have a chance to write them some fan mail. I think they did this to prevent spamming of the following feature.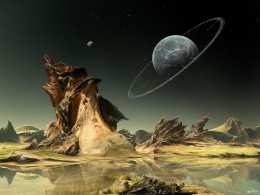 I FOUND IT...it's where Nspeel said it was....Though They Did Change The Placement From Where It Used To Be...Thanks Nspeel.;)
I think this has been done to stop indiscriminate following. (I'm not sure however). But if you wish to follow the hubber you have to look into his/her profile page and click the follow tab.