sort by best latest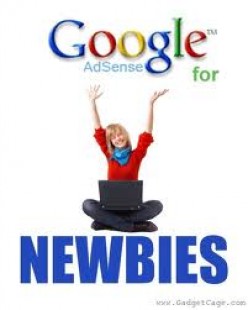 Please visit the link below to find out everything about Google Adsense step by step.
thanks for reply joseph merlin
I have heard that traffic on a website also matters....
I have heard that website should be about 6 month old but on the other hand I have also seen that If your content is great and valuable and informatory. Google gives them adsense account.
Your content should be unique , quality , friendly and most informatory for users / visitors then I think you can apply for adsense and your account will be approved.
Listen to some more expert Hubbers also.