sort by best latest
Uploading a file to the base directory is only for people who sign up with the eBay affiliate program for their own website. But HubPages includes eBay in their Earnings Program now. So you don't need to sign up direct with eBay. You do the sign up process through your HubPages account under your Earnings tab. It's easy and quick. Just follow the help directions under that tab.
Soon Amazon will also be included in the HubPages Earnings Program.
Well, it took a few days, but eBay just approved me. And I did not have to upload any files! I guess they've figured out what to do for Hubpages contributors. Looking forward to my first few cents from them. Hopefully it is more productive than Amazon.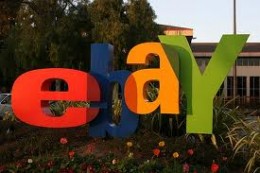 This time the process is very simple, just few clicks and you are finished but you still have to wait for ebay approval.
Here is a good link for further help.