sort by best latest
There are three options when answering a question, they being "make a Hub about it", "preview answer", and "submit answer." "make a Hub about it" allows you to answer the question in the form of a hub.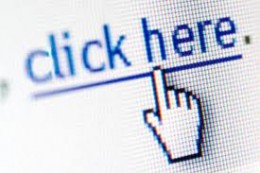 The example or the procedures Jessi10 explained is the way to insert the hyperlink in an answer. However, many hubbers including myself don't like hyperlinks in the answer.
You can simply Copy and paste the URL of the Hub you want, to the answer. This works for me. However, for some questions, you can't do that, so be careful where you post your URL to.