sort by best latest
It's fine with me too. I've found that if you put a great description with the photo then it can generate a lot of traffic. Most of my photos are my own or for use via commercial commons anyway.
If you pin a photo from a hub that was used under attribution copyright, it's actually breeching that copyright.
I nearly always create a "Made For Pinterest" image now, with the title of the hub, so people will pin that and cannot steal it for their own use.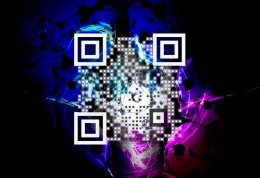 I don't mind at all if others Pin my photos. Most of my photos are from either the Wikimedia Commons or the Flickr Commons. Those photos I believe anybody can share even without my permission. As for my own personal photos I don't mind if people share those either.