sort by best latest
There normally can be a delay from when it is featured and it showing on the profile in the section for featured content.
We are working to resolve some site wide issues that have occurred over the last day or so.
It should show up later, but let us know if it does within 24 hours of being featured via email to team@hubpages.com
Mine appear on the first row on my profile page after i had posted although not yet featured, maybe it take 72 hrs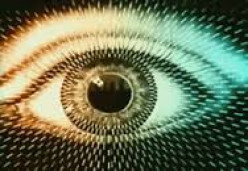 Thank you Matt. I figured that there was a glitch somewhere. I'm not worried.