sort by best latest
It hasn't stopped me. I have many interests and experiences and write about them. A writer can have more than one niche, so write on!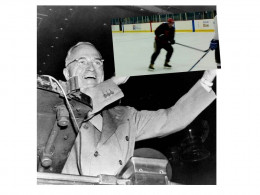 Simply write, write, write! Get your thoughts out there to the masses as soon as possible and then re-write, re-write and write some more about all of the subjects that you have experience with. Meanwhile gain additional real life experiences about things that interest you and then once again write, write, write...
Do you think I use the word, write too much?