sort by best latest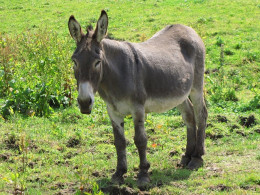 Type your reply then go down to the tiny camera icon under 'Follow this question' and click on it. Click on 'Upload' and choose your photo. Then submit answer.
Whoops! forgot to credit: image source is Pixabay, donkey, Public Domain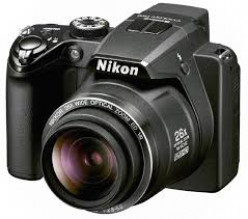 When I clicked "answer this question", I see a tiny image of a camera underneath the "Follow this Question" ... so I click on that tiny image and it allowed me to post a photo here.
Well I was gonna ask you girl since I had seen you had done it but didn't want to bother you. Glad to see you around for the answer! Thanks.

---
I'm glad this question was asked. I see the little camera now, I never did before. I always wondered how to insert a picture here too. Thanks for asking.