sort by best latest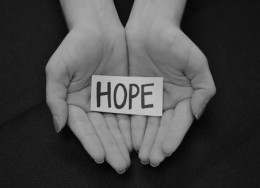 I agree with you Stacie, the unattended questions should be dealt with a proper mechanism. But retaining those questions sends a message that there is a hope of an answer. This hope has a dual message. One, for the questionnaire, that the curiosity and subject of the question has been retained for a proper reply. Second, for the Hubbers, that they will scroll down the old ones to write there answers. So whenever you look at the old questions, they should remind you of curiosity and hope.
Thanks for reminding me to go through my list and close out some, delete some, etc.
There's probably a benefit to the website - this place is a business, of course. They aren't in this to NOT make money.