sort by best latest
Use diverse types of capsules. . . text, comments, links, surveys, amazon, ebay, videos and pictures. most of all, write about something people are asking you to write about. To know what that might be, look for high volume search terms. That's what people want to know about.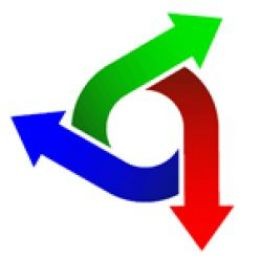 First of all you need to go to the edit profile page and tell a little about yourself, who you are and what are some of your interests. Then you need to upload a photo of yourself or something unique and different that will stand out and attract curious readers.
Then start writing hubs that are informative and entertaining or useful, poetry or anything that you are interested in or anything you think that others will be interested in. Try to use photos and videos if possible.
If you need more help, at the top right-hand corner of the HubPages screen you can click the help button for other tips and advice. Hope this helps.