sort by best latest
I would print then scan the doccument or part doccument.
Or you could open the doccument and "print screen" then open "paint" and paste, this will paste your coppied screen ready to edit.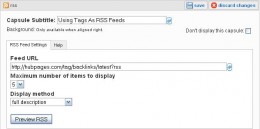 You can hit ALT + Print Screen to take a snapshot of the window which is currently active.
Open Paint or another graphic editing package and hit CTRL + V to paste the snapshot into the program.
You can save the picture as a JPEG file and upload the picture into your hub photo module.
The alt print screen action can be more effective if the window you want a snapshot of is relatively small, a popup for instance. I used the action to get the picture attached.
You can download this simple program which you can use for graping any part (zapgrab).
It has two bottoms Grab & excit.
I use it so much.