sort by best latest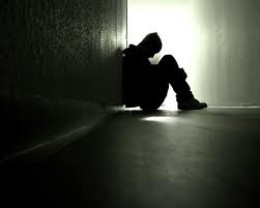 Chronic loneliness and isolation. Anyone who would experience these two could probably find no meaning in their existence.
Intense, chronic, unfixable pain is the only thing.
I had a pretty lousy childhood, but I always knew that when I got older I'd be in charge of things. I promised myself I would always make the smart choice. Well, except for a few minor exceptions, I kept this promise. And now, my life is pretty good. The answer is "doing all the right little things." Don't break the law, don't get addicted, don't hang out with shady people. Pick good friends, get a job and take it seriously; people will notice and it will lead to better things.
Good luck my friend