sort by best latest
Freedom, always freedom. I don't have wealth, but I am always happy because my life is my own and I do whatever I want with it.
In reality though, does wealth work like that? I think it's possible to have wealth and freedom at the same time - wealth doesn't automatically have to mean immense and suffocating fame.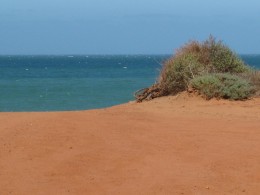 Freedom , rather marry a tradesman than a prince ! ( married an electrician ) have never had a lot of money but would hate the lives of the wealthy .
We are traveling & i love it the open spaces see new places !