sort by best latest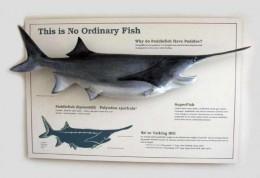 Montana, among many other states, has the Paddlefish, an ancient fish that began about 50 million years before the dinosaurs.
Oh, and my dad.
I do not believe the UK has any native living dinosaurs.
I do not know of any Living Dinosaurs personally but this is amazing picture. I would like to know where it was taken on the east coast of Texas? I go to South Padre Island all the time..this is really awesome.
Debbie