sort by best latest
I'm not sure if that is true of all large families and all small families, but I think it's obviously easier for parents to give their children attention in small families, as they will have more time per child.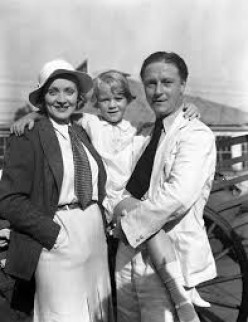 In small families(1-2 children per household), children seem to be valued as individuals. They seem to be valued more. They are treated as human beings w/individual needs, feelings, wants, & desires. Oldest children in small families are loved as much as the youngest children. They aren't cast aside, forced to become adults, & forced to become parents/unpaid servants in the family. Children in small families are encouraged/nurtured to be individuals. They receive personalized parental attention. In small families, children are free to interact with their parents. Parents enjoy being with their children.
In large families(6-more children per household), children are seen as numbers instead of individuals. They are viewed as a collective whole, their individual needs, wants, desires, &feelings aren't considered. They are also treated quite perfunctory by their parents, tolerated at best & neglected at worst. They have to raise/depend upon themselves as their parents have little/no involvement in their lives. Oldest/older children are cast aside, discarded or forced to be parents to their younger siblings. They aren't free to interact with their parents as their parents are distant or involved with rudimentary survival. Parents find their children taxing/daunting in the large family environment.