sort by best latest
Whether there are any of the "penalties" you mentioned probably depends on who is doing the deeming, and what is they're "deeming about" (other than just what they view as "attractive" or "Ugly" (or something in-between..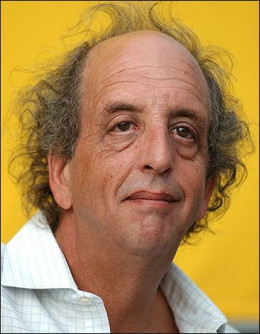 Indeed our society has created significant psychological, sociocultural, and socioeconomic penalties for these qualities; namely, ugliness or being somewhat less than attractive. However, they are constructed norms that can indeed be managed and overcome with strategies.
Many have radio broadcasting careers whom are considered unattractive for t.v. anchor positions. With the advent of computers many have developed significant careers without ever "showing face." Many have etched careers because of their significant talents that seem to send their attractiveness down in priority. Even actors and actresses on the silver screen have found amazing careers because of their so-called unattractiveness. The term, "character actor/actress comes to mind. Think of Ernest Borgnine...