sort by best latest
I would say a spiritual person. A religious person carries pre-packaged doctrines and dogma. A spiritual person is open to truth, not mythology. He will investigate for himself. I would even drop the word spirit and just call it an explorer of consciousness.
i am a holy cow, I may be catholic but not a religious person , so are my parents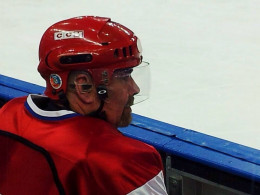 I am not sure; I definitely was not until after my comatose experience. Now I am trying to be Saint-like during my life and emulate The Son as best I can. If those two characteristics define me as religious than I am.
Yup, sometimes things change us including our belief and there is nothing wrong with it. Hope you are recovering well, thanks.

---