sort by best latest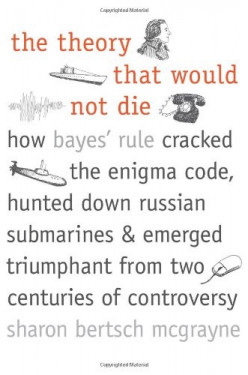 Simply complete your research and understand all of the variables that can contribute to the certainty or uncertainty of the event. If you indeed complete this detective work, you have exercised intuitively Bayes' Rule...
Remember 1/2 of 8 or the halving of 8 was in Hut 3 at Bletchley...
if you add one apple to two oranges it's the same as adding three bananas to four coconuts because fruit is groce.