sort by best latest
Personally it doesn't matter to me. I would not wish to change the order in which I fall. I believe I would still be loved any which way.
Thanks for the question.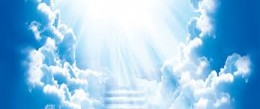 I am QUITE HAPPY with my birth order. I wouldn't change my birth order for the world! In fact, my birth order is THE LUCKIEST and MOST UNIQUE of all birth order I am indeed BLESSED!!!!