sort by best latest
Youngest children typically are more likely to take on this role, because they were the most taken care of growing up.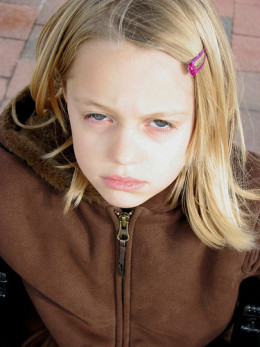 Youngest children are more likely to take the victim role. They love to play the victim in order to get attention. They furthermore play the victim as a manipulative device-they want others to do their bidding & things for them. They use their victimhood to play &/or seem innocent to others w/o others knowing what is lurking beneath the innocent façade. Youngest children play the victim role because they want others to feel sorry for them. They also enjoy being in the passive role, being pro-active & assertive are against their nature.
As youngest children are passive by nature, they are the LEAST INDEPENDENT of all birth orders. In their families, they are the ones who are catered to, pampered, & even spoiled. They have the least responsibility of all birth orders. They have the longest childhoods & adolescence, really not assuming any responsibilities. It is usual for youngest children never to do chores even as late teenagers because their older siblings are doing the chores that THEY should be doing. Youngest children are so used to people doing & making decisions for them that they expect such in their adulthood.