sort by best latest
Stereo-typically, middle children. The oldest get the most attention as the oldest, then the babies of the family because they are the youngest.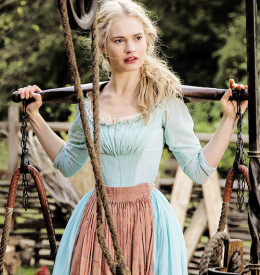 Oldest children are taught & expected to put everyone's wishes, desires, & wants first & theirs last. They are expected to be there 24/7/365 for their parents & siblings. They are oftentimes held to higher & more stringent standards than their younger siblings.
They are the built-in & free au pairs to their siblings. They are overused & underappreciate or not even appreciated at all. To their parents & younger siblings, it is expected that the oldest child be at their beck & call. As a result of placing everyone's needs before theirs, there is a resentment on the part of oldest children. They have to be the nice sibling so they are afraid to establish boundaries as to what they will & won't tolerate. They are most likely to be taken advantage of by their parents & siblings as a result of failing to establish boundaries.