sort by best latest
I would say the poor are NOT on that list, because the constant scrabble for day to day life makes it very hard to be happy.
Middle class would be the minimum.
Upper middle class I'd say is most likely, because they are wealthy enough to have all of their needs and most of their wants but have room to improve relative to others and their past state
The lower level of the upper class, the aspirationals and imitators of the truly wealthy, may or may not be happier, since many get there by working 80 hour weeks or end up like the underacheivers of wealth in the Millionaire Next Door, spending to look rich but end up spending their capital so they don't built up their net worth. This group can also include people who were higher up and falling down, the shirtsleeves to shirtsleeves in three generations. The person in the middle and staying there can be happy constantly, the person going up and then falling or born up and falling is NOT happy.
At the upper level, there is envy, long work hours, rarely the life of luxury and only leisure that is the norm portrayed by the media. 90% of millionaires are first generation wealthy. Those who get to that top have usually worked long hours for decades to get there - and may only now in retirement enjoy it and have a little time to be happy.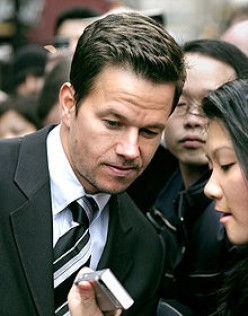 The upper class from the lower upper class to the solidly upper class are the happiest. Because to them, money is no object. They don't have to worry about money, particularly to cover their expenses. They have money to pay for their expenses plus a huge amount of discretionary income.
They have money for savings & investments. They can leave their descendants a great socioeconomic legacy so their children can start their lives with myriad advantages. They have the best quality of life. They have better nutrition, clothing, education, & medical/health care. They have access to higher technology in terms of health maintenance & body preservation than their poorer counterparts. It is no mistake that the upper class looks younger than their years.
They can afford to travel anywhere, especially to the most exotic locations in the world. They can stay at private islands & at first class housing. Also, they can use their wealth to help orders & to be the voice of others.