sort by best latest
First, I have never heard that "only children more independent & quite comfortable w/their own company than children w/siblings". I am guessing that there has been some research on the matter which you have read.
I can't answer this question in general, but can only give you my personal viewpoint. My husband is an only child. His parents had him late in life and they both passed away when he was in his 20s, so we are his only family now. He is the exact opposite of what you have written here. He's independent, of course, because he's an adult, but he is not at all comfortable with his own company. He wants to do everything with me all the time. I only have one sibling, but I spent a lot of time alone as a child and still enjoy spending alone time. Hubby is much needier that I am, so the only answer I have to this question is that it really depends on the individual and this is not something that can be generalized.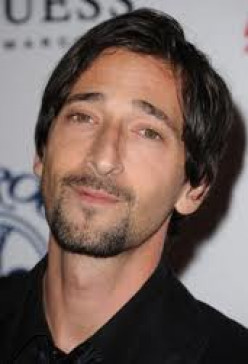 Only children have no siblings so they are used to entertaining themselves & keeping themselves company. They are very happy indulging in solitary activities such as reading, writing, & drawing among other things. They can freely indulge in such activities w/o the constant interruptions of noisome siblings. They are not afraid to being alone & doing things by themselves, in fact, they relish IT! It doesn't bother only children to do things alone in the least. They are happy creating, paving their way & charting their own territory!
By contrast, children w/siblings are used to having others around. They thrive on the contract interruptions & lack of privacy that siblings provide. As a result of having siblings constantly around, they are very seldom, if ever, alone. They find being alone....quite strange, even aberrant. They must constantly have people around them, if only for a moment. They are, in fact, afraid of being alone for that unsettles, even discombobulate them. The average child w/siblings are needy in that they depend upon others for their emotional, mental, psychological, & even psychic sustenance.