sort by best latest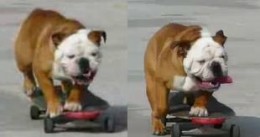 he best way to download youtube videos now is savetu.be
not only doesn't it require an installation but self signed java applets (most other youtube download services use those) are very insecure and savetu.be is the only service that doesn't depend on it.
To download youtube videos in HD, you need to convert the video to HD formats.I have heard of a youtube downoader which lets you download youtube video and meanwhile you can convert to almost all the formats you want including the HD formats.
http://www.leawo.com/youtube-downloader/
Note that the original version is free, but if you want to convert video, it is paid.
Here is one more way: youtubedownloaderhd.com