sort by best latest
I would respect your talent because I wish I knew how to make some beautiful music . Than again it depends on the style music you production . If people like your music they buy it and to me that is showing respect.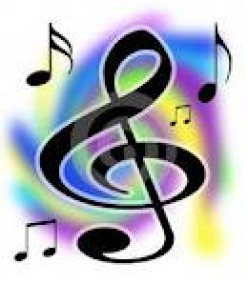 RighterOne,
Music is universal. Unfortunately, respect IS NOT. It depends solely on the person and their mind set.
Some people may respect you more for your talent and success, while others may seek you out to see 'what they can get' from you.
Ciao...Princess Prisca
1 answer hidden due to negative feedback. Show
1 answer hidden due to negative feedback. Hide