sort by best latest
I listen to Air1 Raido station because of the great, upbeat music. Also KLove radio station.
I avoid the radio. No good music can be found there. If I don't have CD's, I'll listen to WEEI to keep up with the Boston teams.
ESPN and Fox Sports Radio. I'm a pretty big sports fan when it comes to college football. Not so much other sports, BUT a lot of radio talk show hosts (Jim Rome, Petros and Money Show, JT the Brick) are pretty entertaining to listen to even when fb season isn't underway. Plus, my current job is waaaaait for it.....waaaaaait for it......writing. So, I can listen to it in the background while I'm doing what ever project I've been assigned. =-P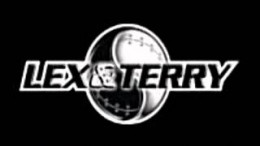 I listen to the Lex & Terry Radio Network because of everything from the humor, topics they talk about, and the advice they give on their show.