sort by best latest
A major comic book convention. There are several over the course of a year, hosted in different cities.
The IT place for promoting upcoming science fiction type movies, but mostly a chance for comic book and toy collectors to buy and trade valuable books. I've always wanted to go.
It's a Comic Convention. It is just a meeting and get together for people who enjoy various science-fiction/fantasy subjects. There can be any number of things sponsored at the event. Mostly there will be comics but sometimes you will see stars from science-fiction movies or TV shows make an appearance. The last event I went to had the cast of Star Trek The Next Generation there. I've heard of other conventions that had the cast of Big Bang Theory at it, or even Walking Dead. Lots of fun. I recommend everyone go at some point in there life. At least once. The San Diego Comic Con is one of the biggest in the country but almost every big city has one at least once a year. I live in New Orleans and they even have one here every year.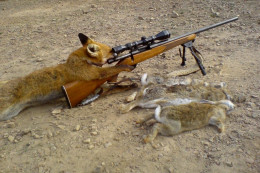 He is a comedian or if you will a comic called Con. His real name may perhaps be Connor