sort by best latest
To me it is Ethan Hawke. I really don't think the guy has ever gotten enough credit for his work. He's sat back and watched other actors who aren't as talented get all the biggest roles. Meanwhile he has starred in some of the most unforgettable films of all time: White Fang, Dead Poets Society, Reality Bites, Before Sunrise (whose sequel currently in theaters is receiving high praise too), Gattaca, Training Day, Before The Devil Knows Your Dead, the highly underrated Daybreakers, and a rather surprising horror film Sinister. That is an impressive list and yet nobody talks about the guy. A real shame.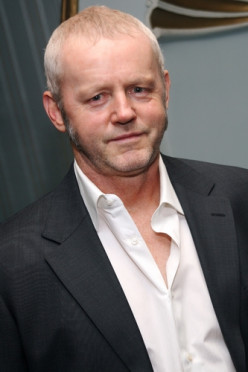 Without giving it much thought, I'm saying David Morse. I mentioned this to my wife the other day when 16 Blocks was on TV for the umpteenth time. It doesn't matter how mediocre the source material is, he elevates it with great, solid performances.
There are probably others more underrated, but that's the first one that came to mind, probably because I was talking about him recently.