sort by best latest
Nearly any hard rock band where they are screaming into the microphone so indecipherable it is almost impossible to make out.
I never liked Britney Spears. I'd say Yoko Ono is pretty bad, and her son sucks as well. I don't like The Rolling Stones either, none of their songs. But the WORST absolute non talented POS award goes to Azealia Banks. Her songs suck and so does her personality. I'm hoping she makes good on her threats to leave the US.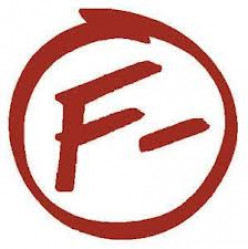 Miley Cyrus
L'il Wayne
Yoko Ono-why, why, why-give it up Yoko honey.
Nicky Minaj-honey don't, just don't.
Charo- self-explanatory
Vanilla Ice- no no baby
Rihanna- uhhh to the noooo
ASAP Rocky- oh please STOP
L'il Kim- that's isn't rapping at all
The Spice Girls-really uh
Sydne Rome- ewwwww