sort by best latest
I think I could never get tired of hearing"Kashmir". Probably my favorite is"Nobody's Fault But Mine". I also love " Black Dog", and "Ramble On".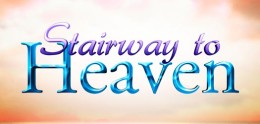 Without a doubt "Stairway to Heaven" performed like this
This list has numbers but is not in any order. I just could not pick a number one.
1. Rock and Roll
2. Kashmir
3. Stairway to Heaven
4. Immigrant Song
5. Misty Mountain Hop