sort by best latest
They do a really good job of brainwashing everybody. I normally don't watch any of it.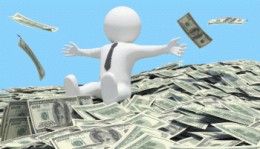 The agenda of mainstream media is ratings and profits!
The more viewers, readers, and listeners a network, publisher, or article clicks the higher fees they can charge advertisers.
This also explains the old media cliché: "If it bleeds it leads."
The more horrific, scandalous, or shocking a story is the more it plays. More people would rather tune into sexual assaults than WikiLeaks emails. That's where the ratings and money is.
That is the agenda of businesses, but MSM is not a business in the traditional sense. What is horrific, scandalous or shocking here than classified emails being on an unprotected email private home server.

---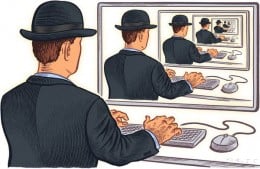 From https://www.princeton.edu/~mprior/Prior%20MediaPol...
"Claims of partisan media influence face a theoretical challenge: if you think selective exposure increased polarization of partisans, you have to explain why they were not partisan before they started to watch cable news, listen to talk radio, and access opinion websites in a one- sided fashion. Concentrated selective exposure might have few effects on political preferences and polarization, if heavy news viewers are highly selective precisely because they have very strong partisan views. If you want to claim that polarization is the result of moderates becoming partisan through selective exposure, you must explain how and why moderates would consistently and frequently encounter the same slant despite the fact that most large media outlets are quite centrist and partisan selectivity should be weakest among moderates."
In short, engaged partisan people tend to watch news that is aligned with bias that they already possess. An echo chamber.