sort by best latest
Not my guesthouse, I don't have one and never have done! But my great aunt had Ken Dodd staying at hers in Blackpool in the 60s when he was performing there.
Erm not my guest house my aunties but she booked a lady in under the name ann summers hahaha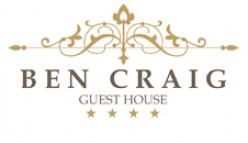 No Guest only House I, I Don ' t have never done! But my aunt Ken Dodd lives in Blackpool of the Decade of 60, when he was doing.