sort by best latest
People that complain bother me on a daily basis. They are not happy if they are not complaining. Instead of being thankful for what they do have, they spend all of their time complaining and worrying about what it is they think they don't have. All anyone has to do is look around and see how bad some people really do have it. That should be enough to make you thankful for what you have but for some people it does not and the complaining continues.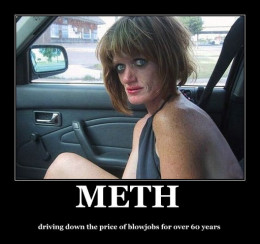 Crystal METH Prostitutes & pimps.
Gee - can you tell I'm living in a low income area?