sort by best latest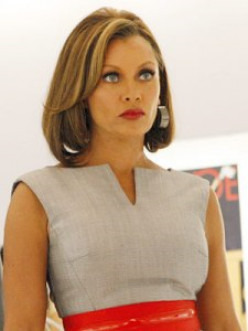 (1) Teach them to always question authority. Don't teach them blind obedience.
(2) Teach them to value their individuality & uniqueness.
(3) Teach them to think for themselves & outside the societal box. Teach them to chart & create new paths.
(4) Teach them the value of an education. Tell them to go as far as their intelligence takes them.
(5) Teach them to use their utmost human potential & to reach for the best. Tell them never to settle for mediocrity.
(6) Teach them to be a winner & success in life. Life is much easier for winners & successful people than it is for losers & failures who have a very difficult time in life.
(7) Teach them that socioeconomic wealth opens doors & opportunities which aren't opened otherwise.
(8) Teach them to love & value themselves for if they don't, no one else will either.
(9) Teach them to operate from power & strength for people don't respect, even despise weakness.
(10) Teach them to have a positive, prosperity & an abundance mindset, outlook, & philosophy.
Teach them
Moral values and importance of moral values.
Boldness to face problems.
Tell them to accept failures and insist them its just beginning, not an end.
How to treat people around them.
Tell them to discuss their problems openly with parents.
Tell them good and bad to children it helps them to find what is bad.
Tell them that sharing gives happiness than being selfish.
Now a days children are learning everything through media and new technologies. They do no which is good and bad. As a parent they should sit and talk with their children daily for few minutes about things happening in schools.
1 answer hidden due to negative feedback. Show
1 answer hidden due to negative feedback. Hide