sort by best latest
how many layers?
as many as you would like?
if so, the tower of babel maybe,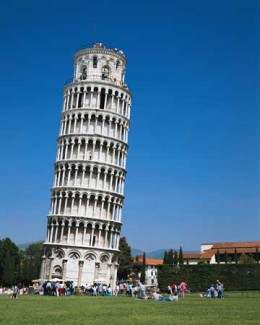 I really do like the tower of babel idea! I think that is a great idea to run with. For me personally, it is so broad that I do not know how well I could execute it. But along the lines of architecture, I think the tower of pisa would also be a really cool option. Mainly because most people cannot do it with traditional cake. Best of Luck!