sort by best latest
I most definitely try local restaurants. For me part of the holiday is trying different foods and also trying the local drinks.
I often find local restaurants are cheaper and more friendly too.
Off course you also get a good helping of local culture and that's something I really enjoy.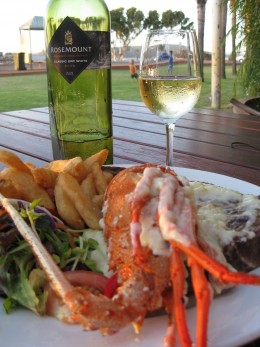 As we are traveling Australia we try cook most the time & when free camping , ccok on the open fire .
However we like to try food at markets that is diferent or restaurants that are reasonably priced especially buffets like the one here in Kununurra or Fitzroy Crossing , Forster NSW still has the best one so far tho !
I enjoy restaurants anytime not just on vacation. I truly get sick of cooking all the time. lol