sort by best latest
Dear bina i think you have to write some words also because hubpages is not youtube.just write ingredients and quick summary I think without words hubpages would not allow you to publish hub.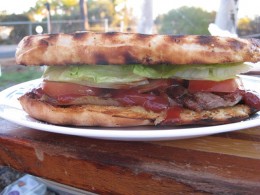 Sure ! anything to help it be more interesting , add photos you take of your food as well !
I have a few food hubs on garlic prawns, roast , mushrooms etc.
thank you so much for this very prompt reply. yes i am planning to write out the recipe and have photographs as well. it is difficult to cook just by looking at a video. i wanted to confirm it was ok to do a visual hub and it wouldn't be considered self-promotion.