sort by best latest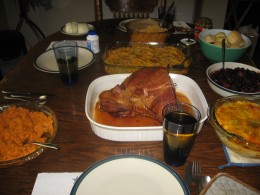 I don't know if this counts; but, Bar Rescue and Restaurant Rescue say that and other things every episode. The judges on chopped will occasionally state something is inedible. I bet some of the food on those cooking shows may be "props" done by food stylists. I rarely see an ingredient worked all the way through.
It's probably not a "cooking show" as such, but people cook on the show and I have heard Andrew Zimmern on "Bizarre Foods" say something was "yuk". But that's the only one I can come up with.
No, but I did when I tried the recipe. Now you have me thinking I followed it right, but it was yucky.