sort by best latest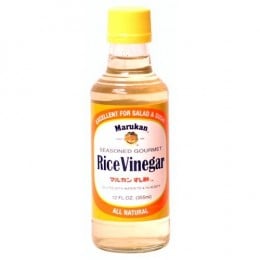 Here we are going to make a very good but authentic sweet and sour sauce and it is so delicious.
1. One Third Cup Rice Vinegar.
2. Four Tablespoons Brown Sugar.
3. One Tablespoon Ketchup.
4. One Teaspoon Soy Sauce.
5. Two Teaspoons Corn Starch Mixed With Six Teaspoons Water.
Bring the first four ingredients to a boil in a small pot and then pour it into a blender. Add the cornstarch and water to the mix and blend on high for one minute. Guess what you just made one of the best tasting sweet and sour sauces you will ever eat. Its good as a glaze or as a dipping sauce and if you will follow the directions it will turn out perfect every time.
Very easy
Combine
1 (6oz) can pineapple juice
1 (8oz) can pineapple chunks (or crushed, diced etc)
1 Cup chicken broth (or just water)
1/4 Cup light brown sugar
1/4 Cup wine (or Cider) vinegar
2 Tablespoons Ketchup
Bring to a boil and thicken with corn starch, taste and season with salt and white pepper.
You could also replace the broth with the juice from Maraschino cherries but reduce the sugar to make up for the extra sugar from the cherries
Sweet & sour sauce is easy to make and goes well with any meat and seafood. This sauce helps to overcome the fishy odor and brings bland taste alive. You can substitute red fish snapper with any fish
keep reading →
27 comments