sort by best latest
We occasionally go to the Cheesecake Factory for dinner and the last time we split a piece of their banana cream cheesecake. It was the most luscious thing I've ever had; love banana cream!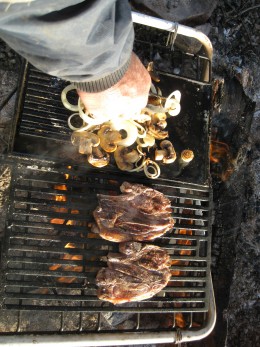 Thats a difficult one ! My husband makes an amazing tasting lamb roast with roast carrots,potatoes, pumkin etc yyet his garlic prawns are great as well !
The t bone steak done on the bbq was delicious ....... So were the lamb chops lol !