sort by best latest
What I am going to do with the rest of the day - what tasks have the highest priority and then I make the daily goal list.
Christin S,

Do you make your list the old fashioned way with pen and paper, or do you do it on your computer?

Thanks for your comment,

Lisa

---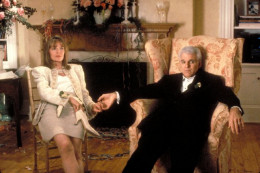 I seem to find my mind running rather haphazardly through recent associations. I ponder the logic or illogical thoughts, try to categorize them in my mind for memory, and/or figure out the "big picture" nature of the thought. My recent associations all are quite similar to Steve Martin and his movie he starred in, titled Father of the Bride!